This toolkit is designed to help educate you on your local government offices and ways you can get involved at the local level

Effective Advocacy at all Government Levels
---
As an advocate for TSC, you can help increase awareness within your community and engage policymakers. Whether you are able to get involved at the federal, state and/or local level(s), you can help to educate your legislatures and influence policy.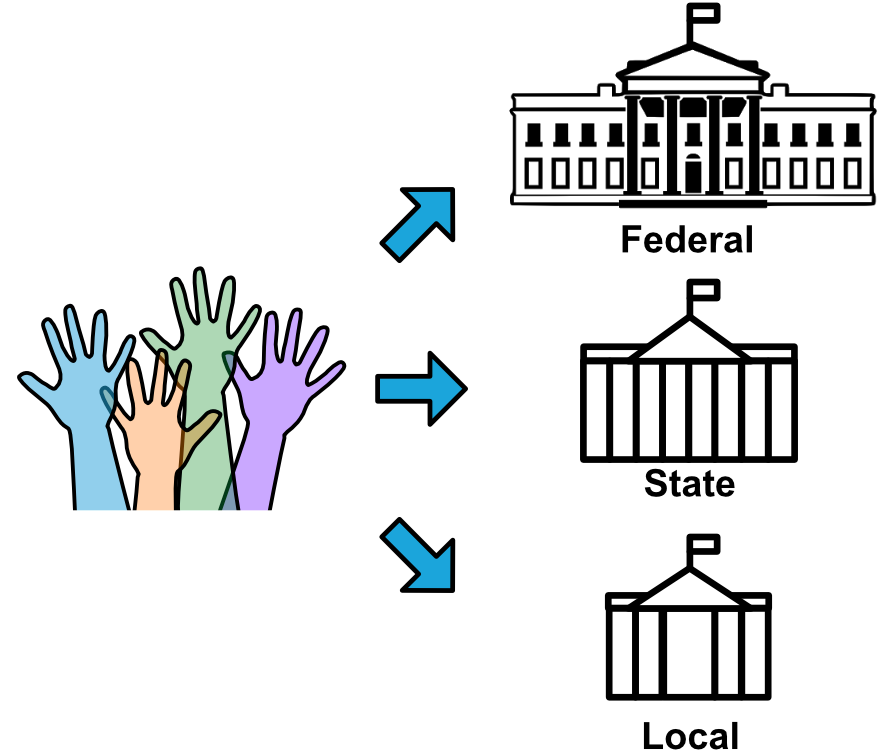 This course focuses on ways to get involved with your state and local government.

If you would like to learn about ways to advocate for TSC at the federal level, we recommend that you check out this course here!